Most of my time in Yepocapa, Guatemala, was spent working as a field audio specialist and line producer, which is a fancy way of saying I was in charge of the budget and food (basically crew mom ;)).
During the three months we were there, I learned to cook for anywhere from three to ten people, which was good practice for a future that I hope includes a lot of hosting.
The more exciting accomplishment for me, however, was progressing my Spanish speaking abilities. When we visited in 2015 for a month, I left feeling like I graduated from speaking "un poquito" to "un poco" de español. I now feel like I can honestly say that I speak conversational Spanish. This is a far cry from fluent, but at least I can talk… and it turns out I like to talk in Spanish as much as I like to talk in English. Our Guatemalan friends have a word for someone who talks a lot – "lodo" or "loda" (masculine and feminine), and I was definitely called a loda or lodita. What I find funny about this word is that it's the same word for a parrot, and very close in pronunciation to loro, which is mud. It's not an insult, however, just a fact and a fun way to tease someone. Yes, I talk a lot. I'm a loda.
In honor of my love for Guatemala and Spanish, I have decided to start putting posts up in both English and Spanish (starting with the next one, since this one's a bit long). If I make some mistakes, please bear with me as I'm still learning, but let me know!
Anyhow, we got everything shot for our documentary, Siglo, which will tell the story of the coffee farmers on the slopes of Volcan de Fuego and Volcan de Acatenango. I'm honored to have met and worked with these farmers, who range in age from 21 to 86, but who all work incredibly hard and love their work. Some of them have become dear friends, and it was hard to say goodbye. It will be a little while before we finish all of the post-production on the film, but please go check out the website, Instagram, and Facebook, as we'll have trailers, production stills, and other information up leading up to the release.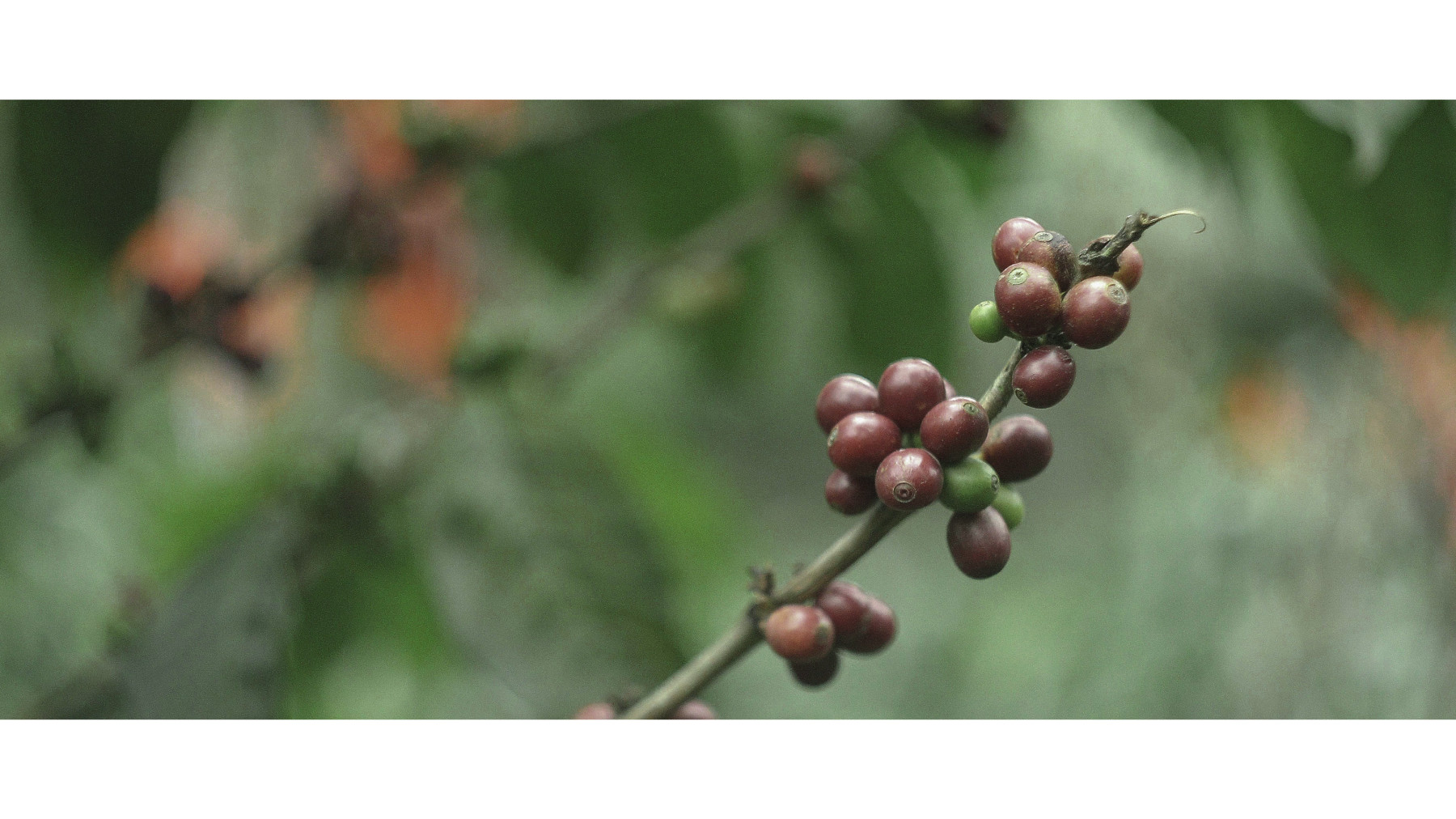 Our months living in Yepocapa also found us there for several holidays, which our Guatemalan family invited us to spend with them.
The first holiday while we were there was December 7, El Dia del Diablo (The Day of the Devil). This is an interesting one combining the Catholic celebration of Satan's defeat with some original Mayan symbolism. The result is that when the Virgin Mary statue arrives at the set location, two bull piñatas (presumably representing the devil) are set on fire. Or in the case of our town, two men walk around with fireworks flying off of them in every direction. (NOT joking… this was the wildest firework show I've ever seen!)
Before and after the devil burning/firework shooting, there are more fireworks, dubiously handled. At one point during the fireworks, one of the canons fell over and shot straight at the crowd. I screamed and yanked back my nine-year-old friend standing next to me, protectively shielding her from the oncoming fireball. Dramatic heroics, right? Well, might have been if the firework had gotten anywhere near us. Our Guatemalan family will never let me live that down.
One thing quite magical about the holiday season in Yepocapa is the lights. Unfortunately, I never got a good picture, but the lights in the central plaza of the town reminded me of the magically lit forest of Avatar. There's also a beautiful nativity scene, and the Virgin Mary statue is paraded around the town every few days leading up to Christmas.
The purpose of this last part, our family told us, is that whoever has the Virgin Mary in their house puts on a large feast/party called a convivio (which means living together or sharing life). After they have a convivio, the Virgin Mary goes to someone else's house to preside over another convivio, and on and on until returning to the Catholic Church on Christmas Eve. (Holidays in Guatemala have a heavy Catholic influence, as Catholicism was the official religion until 1882, and more than 40% of the population is still Catholic. Another 40% are Protestant Christians.)
Celebrating Christmas with our family was pretty special. The festivities began on Christmas Eve with a dinner shared among just the immediate family (and somehow they adopted us in). After dinner, we made our way to a special Church service. I loved how welcoming the Church was and the singing led by our Guatemalan brother Erick, but with several special kids' dances as well as a long sermon, we were there for three hours. That wasn't even the full service, as we walked in about an hour late!
When we returned from Church, we had a unique gift exchange. Rather than buying gifts for everyone, we drew names within the family ahead of time for a sort of Secret Santa. What was unique about it was that when we gave the gifts out, we had to talk about the person our gift was for without saying their name, so that the group had to guess who it was. This was sometimes heartfelt and beautiful, more oftentimes funny, but I felt it all brought us closer together.
Next, we all paraded to Papa Leon's house with the extended family, where we ate some more (there is ALWAYS food in Guatemala!), had a holiday karaoke, and waited for midnight. My husband Devon, together with our gringo friends Ryan and Corey, sang "Let It Go" from Frozen. It was adorable and horrible. Probably the worse thing I've ever heard! It's funny though, how much I love these three for their willingness to sing badly at a Christmas party!
Midnight brought fireworks with Christmas itself, which was a down-day in which everyone rested and ate (of course!). The New Year was similar in that we ate dinner and hung out until midnight fireworks. Fireworks and food are ever-present.
So there's a little taste of our time in Guatemala. While it's nowhere near describing the full three months or the culture or everything we experienced, it may give you an idea.
Saludos! Hablamos pronto!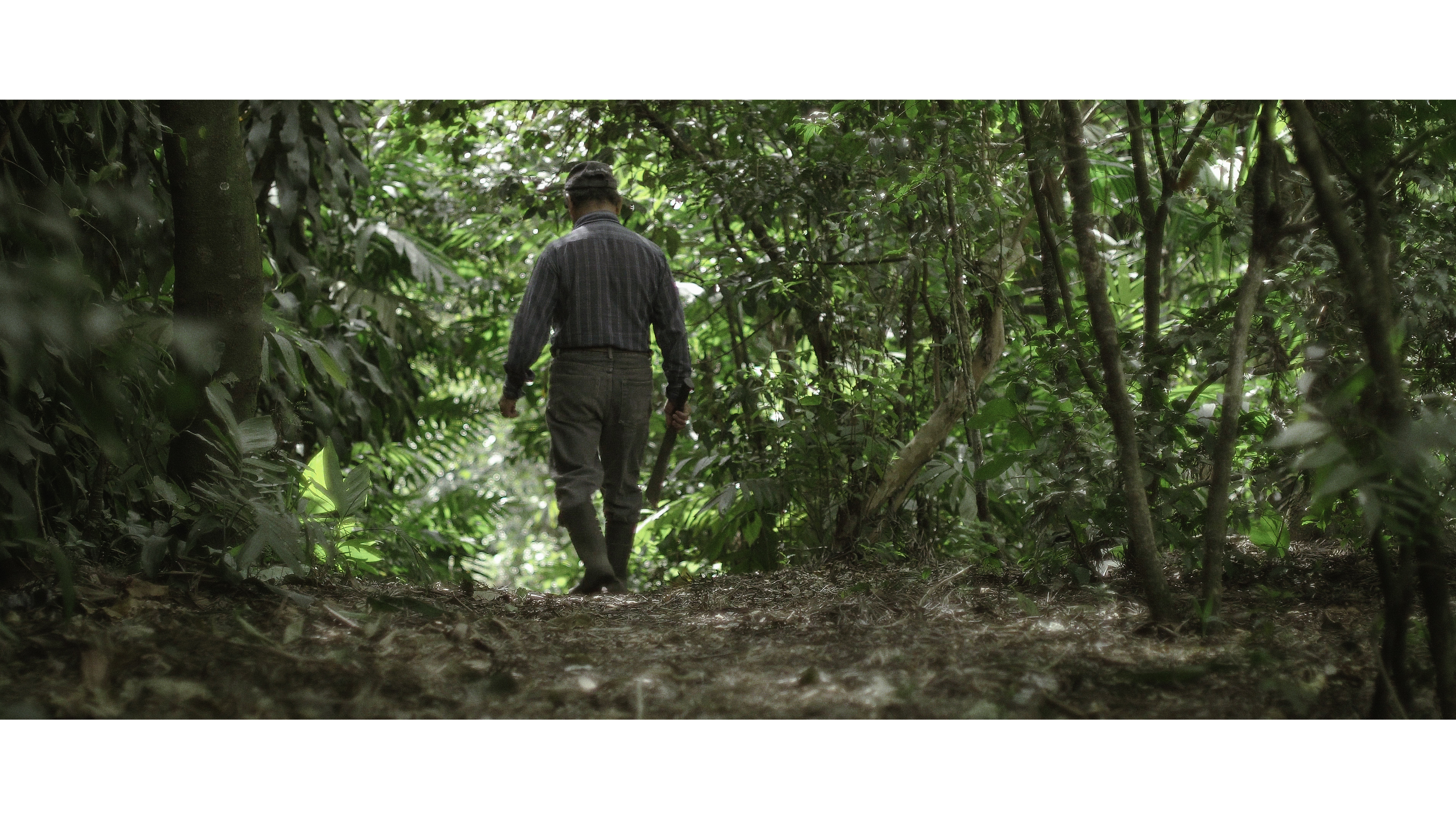 Save
Save
Save
Save
Save